Location
Roland Martin Marina
920 E Del Monte Ave, Clewiston, FL 33440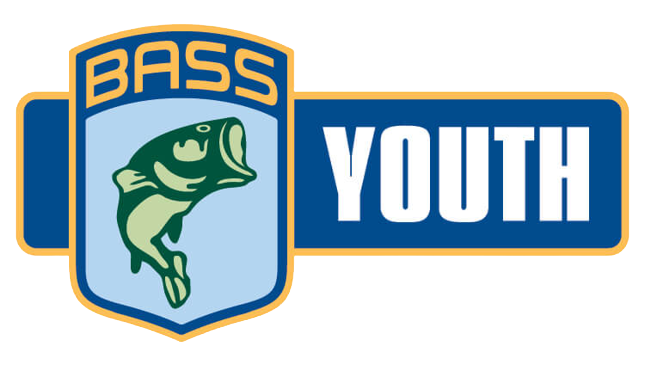 Florida BASS Nation Junior/HS Tournament
Roland Martin Marina, January 7 – 8, 2023.
Fishing the South end of Lake Okeechobee!
Event open to spectators!
Afternoon weigh-ins live on stage.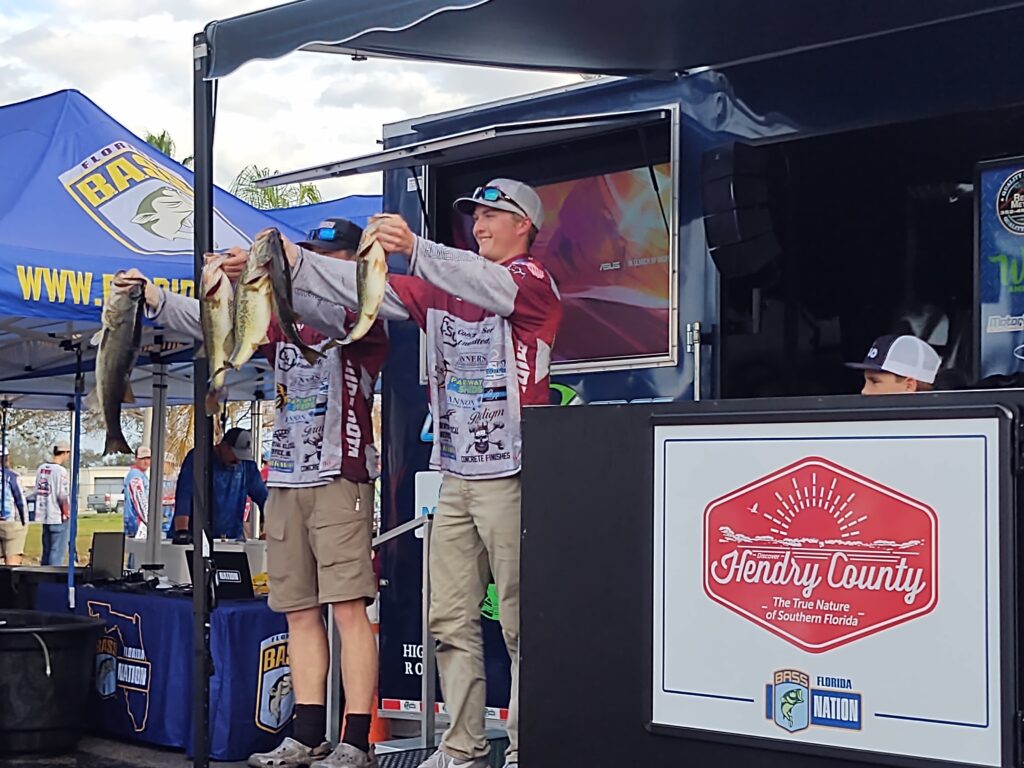 The FL BASS Nation Jr/HS is a youth organization devoted to High School and Junior anglers that holds youth tournaments across the state of
Florida. Attendees include anglers, boat captains, parents of the anglers, friends and family members, as well as tournament staff and general spectators.